Dzięki Asi Wu trafiłam na bloga Daring Cardmakers i odważyłam się pierwszy raz wziąć udział w wyzwaniu. Oto prościutka kartka na wyzwanie z tego tygodnia – z użyciem tektury falistej.
(Wieczorem będą kartki z wyzwań na forum Scrappassion. I obiecane zdjęcia ze sklepu scrapowego 😉 .)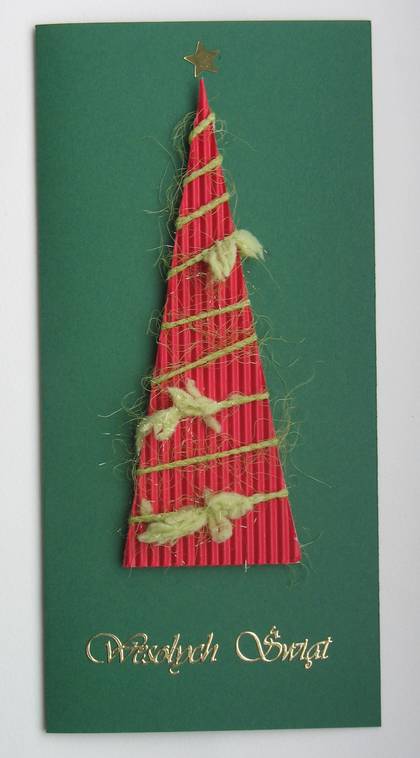 Thanks to Asia Wu i have found Daring Cardmakers, and it's my first card for this type of challenge.