To miejsce na zdjęciach, które wygląda jak raj, to kanadyjski sklep Scrapbooks By Design (w katalogu on-line jest chyba dużo mniej produktów niż rzeczywiście mają w sprzedaży). Co tu dużo pisać… patrząc na fotki można tylko wzdychać i tęsknić do czasów, gdy takie sklepy będą i u nas.
Swoją drogą, ciekawe, kiedy w Polsce pojawi się jakaś gazeta o scrapbookingu? Żeby chociaż kwartalnik…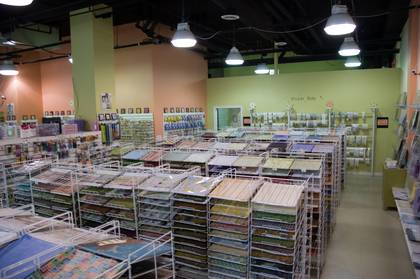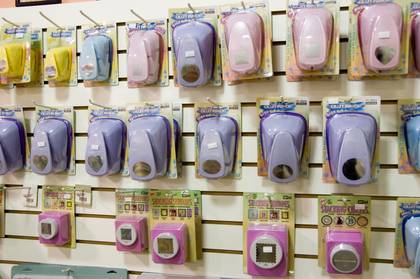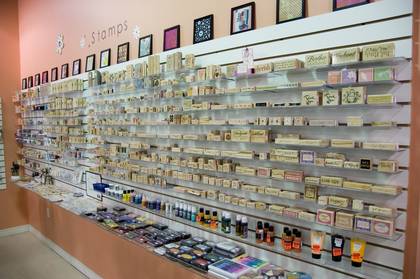 Jak ktoś chce się pozachwycać – więcej zdjęć w galerii.