To się skrapuje, co się ma. Chyba się powtarzam. Nie mam zdjęć, więc oskrapowałam pudełko – po wypełnieniu koronkami będzie upominkiem dla kogoś, jeszcze nie wiem, dla kogo. To się okaże.
Pudełeczko ma ok.14x10x3 cm.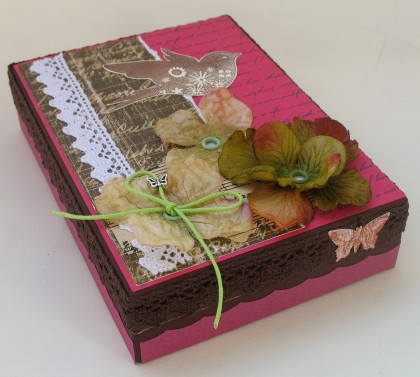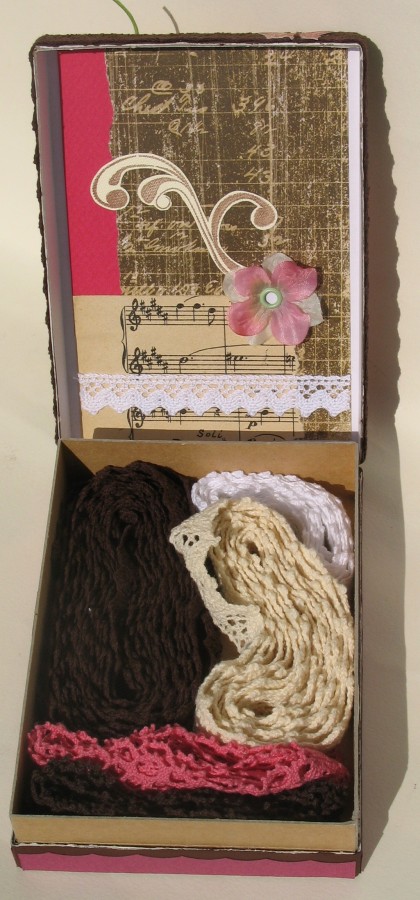 Za to dziś byliśmy na długim spacerze i być może niektóre zdjęcia okażą się nawet całkiem niezłe.