Piosenka gderliwego trolla z bajki "Dora the Explorer" była przez długi czas naszym domowym przebojem, więc nic dziwnego, że jak znalazł się prawdziwy trolowy most (w Zoo u Ueckermunde) to koniecznie trzeba było zrobić zdjęcie. I skrapa.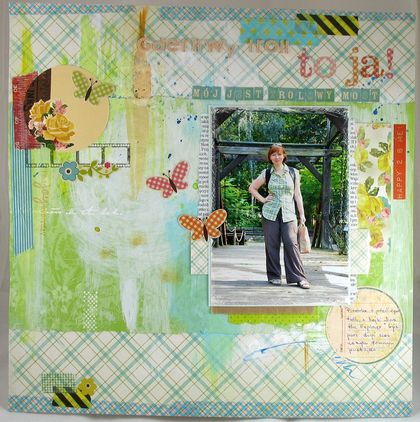 Większe foto TUTAJ.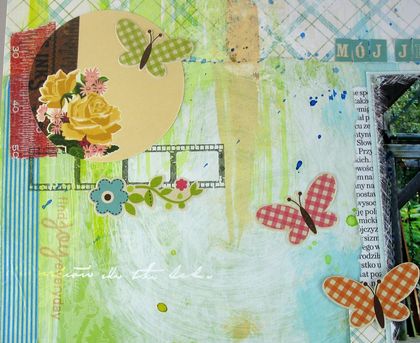 Zuzka też ma zdjęcie na moście, w charakterze trolla, ale jest mniej efektowna.
Praca jest liftem skrapa Anny Marii – TEGO.
Natomiast ostatnią w tej liftonoszkowej edycji pracę, skrap Noami Atkins, zliftowałam tak: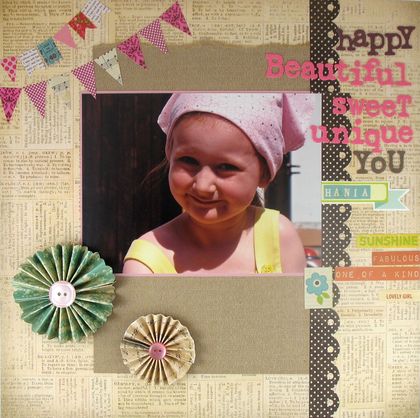 Detale: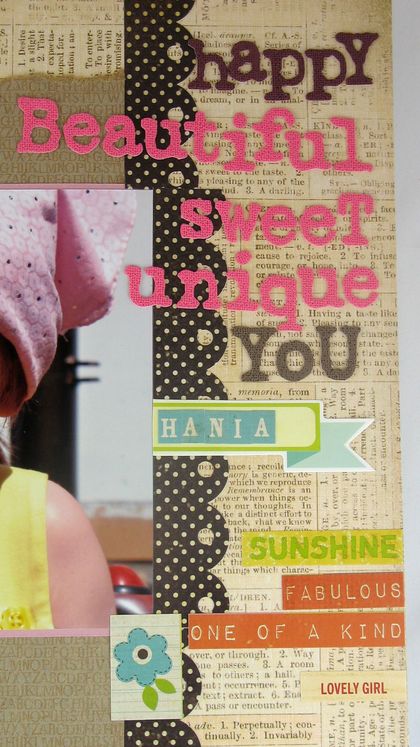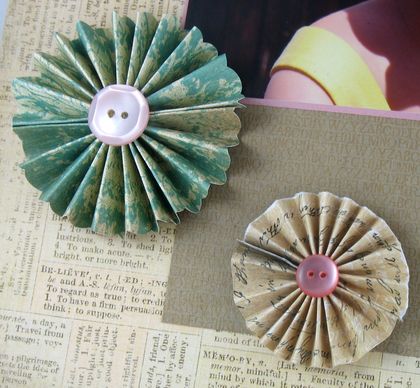 I większa wersja TUTAJ.