Jak to w wakacje, jeździ się nad morze, a na skrapowych blogach pojawiają się morskie wyzwania, czemuż by nie skorzystać 🙂
W ten przecudownie upalny dzień (lato jest, pani kierowniczko, czy ja palę, musi być gorąco!) machnęłam skrapka – papier bazowy to Piątek Trzynastego, dodatki to głównie Color Hills. A zainspirowało mnie po pierwsze wyzwanie ekspresowe na Scrapujących Polkach, gdzie trwa właśnie weekendowe Portal Party, na które bardzo gorąco (37 stopni w cieniu!) zapraszamy, oraz morskie wyzwanie z Piątku Trzynastego.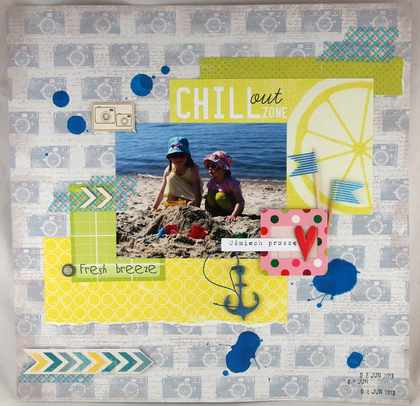 Tu widać dodatki: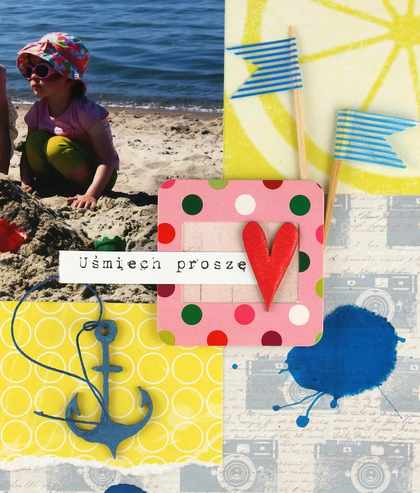 A TUTAJ większa wersja.
Wyzwań na Portal Party jest więcej, zapraszamy do zabawy i na czat z użytkownikami portalu!