Takie wyzwanie w lutym trwa na blogu Scrapki-wyzwaniowo. Temat jest na oko trudny, ale jak się weźmiemy do pracy, to okazuje się, że wszystko da się zrobić – sprawdźcie, jakie ciekawe i różnorodne prace zrobiły dziewczyny ze scrapkowego DT (pierwsza część TUTAJ, druga część TUTAJ). I spróbujcie wziąć udział, bo nagrody jak zwykle świetne!
Ja zrobiłam LO ze zdjęciem mojego Taty z jego wnukiem, synkiem mojego brata – Ignacym.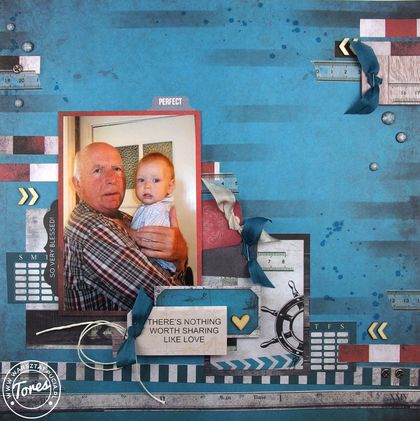 Większa fotka TUTAJ.
Podobni do siebie, prawda?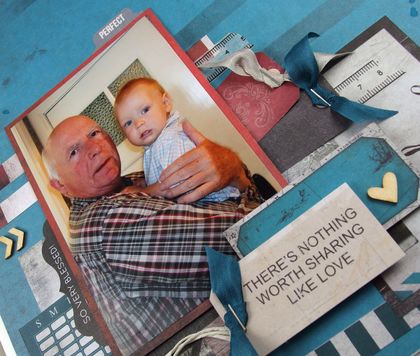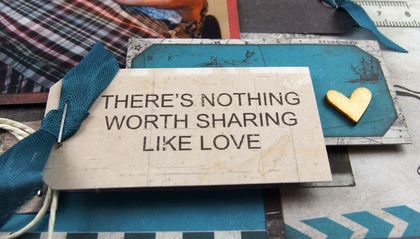 I takie detaliki: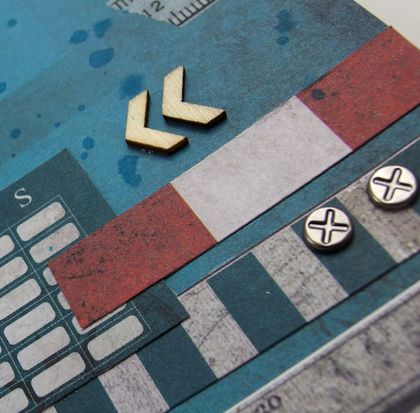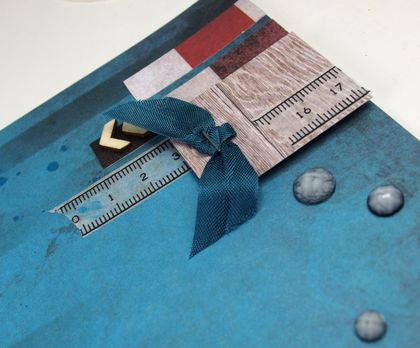 Jak obejrzycie prace projektantek to na pewno poczujecie się zainspirowani, bo możliwości jest mnóstwo – zapraszam do zabawy!