Jeszcze cały czas prace z Dnia Scrapbookingu na ScrapElektrowni, tym razem art journale. Kiedyś robiłam ich dużo, teraz znacznie mniej, ale czasem się jeszcze trafią.
Pierwszy to lift pracy Magdaleny Guzdy, takiego trochę śmieciowego żurnala ze zdjęciem i jednocześnie praca na wyzwanie "Pocztówka z biurka":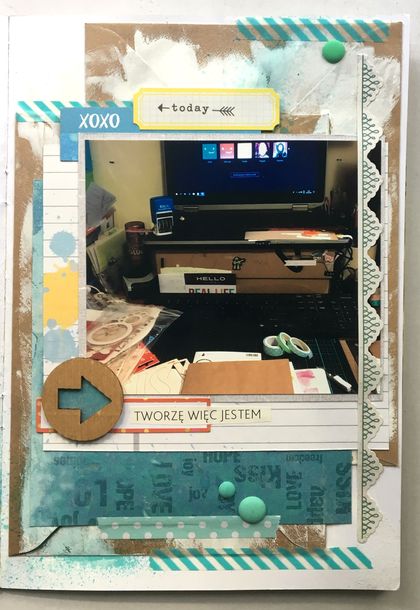 A drugi to moja inspiracja do ścinkowego żurnala, chociaż ścinków tutaj nie tak dużo, za to sporo koloru.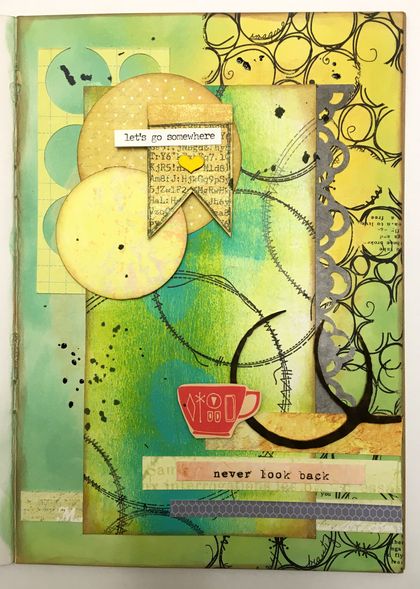 Oraz robiąc porządki odkryłam, że mam cztery LOsy zrobione na ScrapMocy, których w ogóle nie pokazywałam jeszcze! No to trzeba się ruszyć i zrobić zdjęcia…