To już naprawdę końcówka ATC na jakiś czas, ale tak mnie naszło, że zrobiłam jeszcze dwa.
Na wyzwanie "Sen" ze ScrapElektrowni – dałam tam jako inspirację starą pracę z TEGO posta, ale właśnie przyśniło mi się coś nowego, i mam.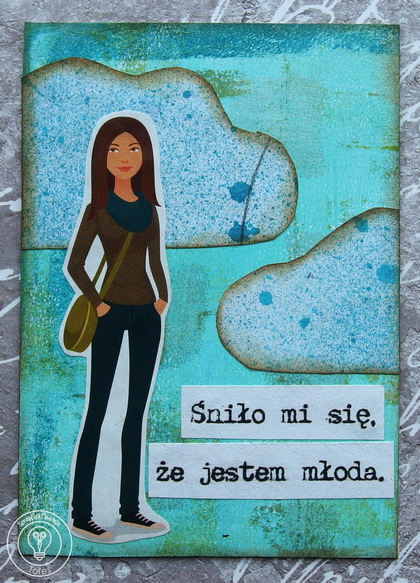 A drugie ATC jest bez tematu, to taki bardziej mikro wpis art journalowy, zawierający moją refleksję nad życiem.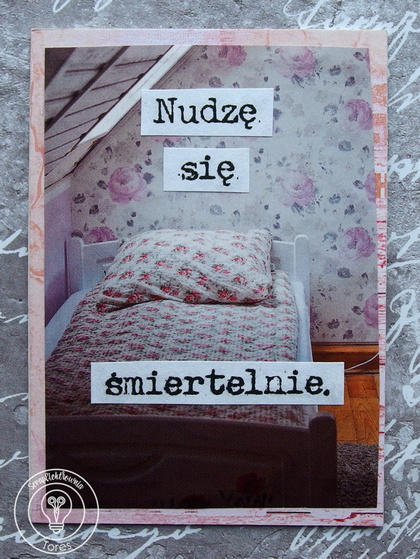 Tak że o.