To dziś, pierwsza sobota maja, Dzień Scrapbookingu! Z tej okazji na ScrapElektrowni mamy kilka wyzwań z fajnymi nagrodami, zachęcamy do udziału 🙂 A ja przygotowałam prace inspiracyjne do dwóch z tych wyzwań.
Pierwsze to art journal z wykorzystaniem mediów – u mnie jest to tło wykonane metodą monoprintingu, tusz i jakaś mgiełka.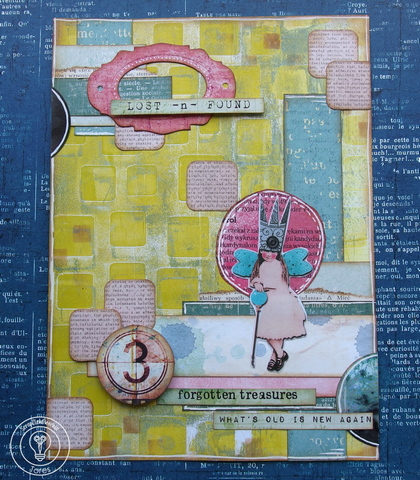 A druga praca to ATC typu zbiórka z biurka, czyli zrobione z tego, co pod ręką. I taki mi się napis ułożył.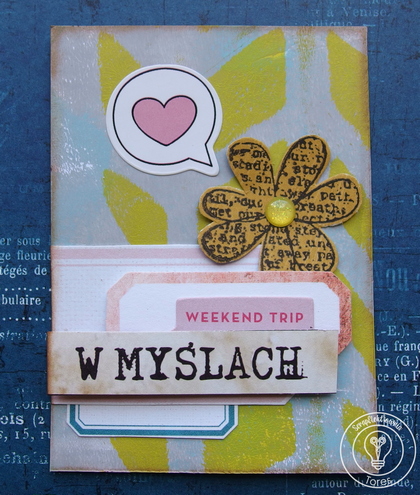 Wszystkiego najlepszego z okazji naszego święta! 🙂