No prawie, ale w zasadzie to po, deszcz leje, 12 stopni, pojutrze rozpoczęcie roku. Za to w ostatni weekend wreszcie nadrobiłam scrapowe zaległości, czyli tę odrobinę, którą w ogóle jeszcze robię – ATC i PostArtJournal z ArtGrupy ATC.
Zaległe ATC na temat "Secesja". Jestem psychofanką secesji i to mnie właśnie zablokowało – nic, co mogłam wymyślić i zmieścić na ATC nie wydawało mi się wystarczająco secesyjne i odpowiednio piękne. Ale w końcu coś tam wymyśliłam i zrobiłam, chociaż nadal nie do końca jest tak, jak miało być. Ale co tam. Zrobione jest lepsze od idealnego, czy jakoś tak.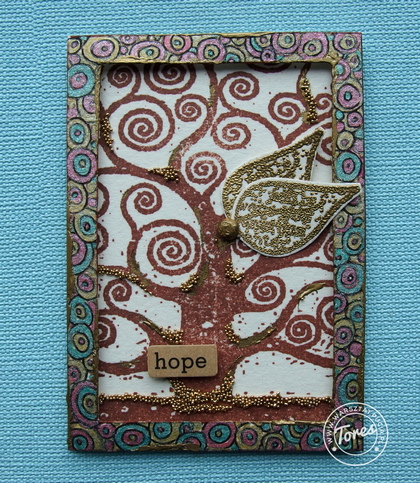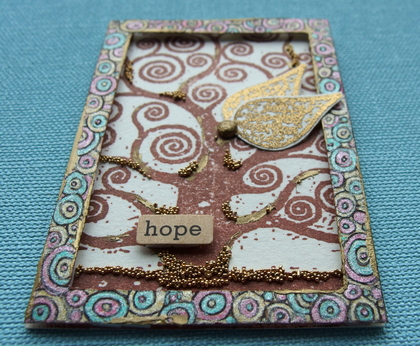 I aktualny, sierpniowy temat ATC: Trójkąt. Dziewczyny z grupy na FB stworzyły już tyle ciekawych interpretacji, że ja zostałam z pustą głową i poszłam raczej w motywy graficzne.