Jak kiedyś w Craftowie były wyzwania mroczne i drapieżne, to ja robiłam banalne skrapy o dzieciach. A jak teraz na Diabelskim Młynie pojawiły się do zliftowania słodkie, kolorowe zawieszki, to ja zrobiłam to: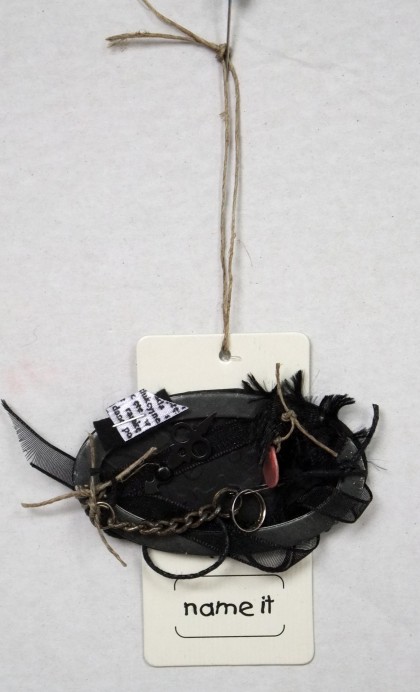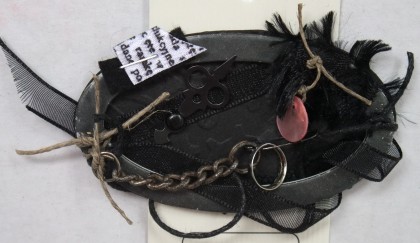 Bazą jest metka od dziecięcej bluzeczki. No przecież nie mogłam wyrzucić czegoś z TAKIM napisem! Leżało, leżało i się doczekało.
A teraz leży i czeka na obfocenie strasznie gruby album znad morza.