Nie ma weny, trzeba wziąć się do sprzątania, to zawsze pomaga. Na początek ogarnęłam poświątecznie dom oraz zrobiłam czystkę w pracowni (dobrze jest co jakiś czas przejrzeć najdalsze szuflady, fajne rzeczy w nich można znaleźć), teraz czas na bloga – ostatki bożonarodzeniowe prezentuję, chociaż to taka trochę musztarda po obiedzie, ale co tam: zawieruszone kartki świąteczne: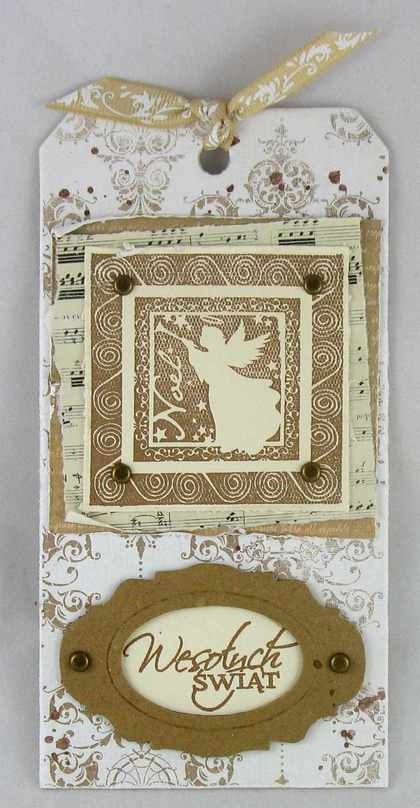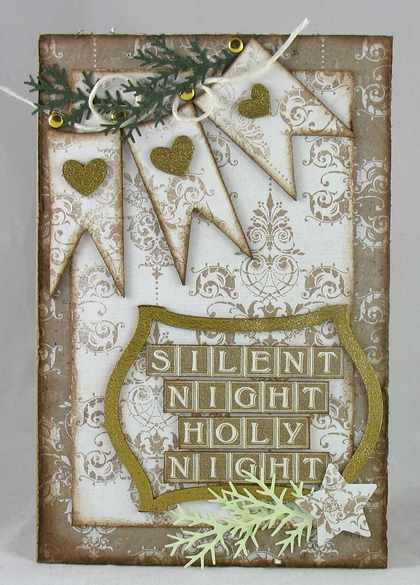 I jedna noworoczna: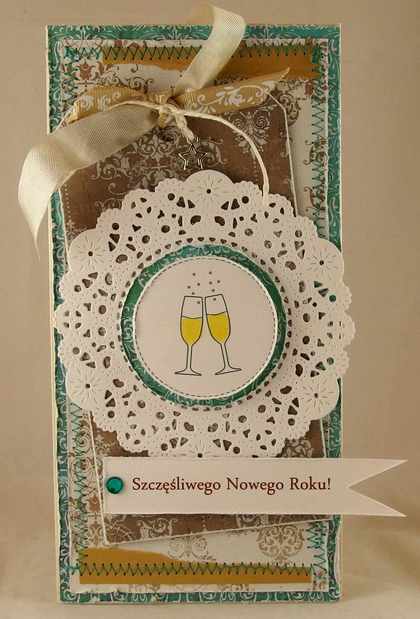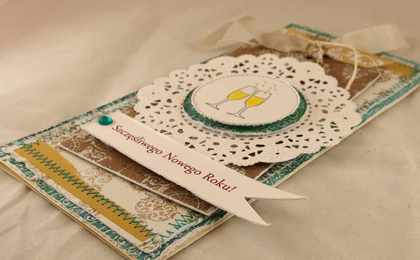 Oraz skrap – na nim zeszłoroczne zdjęcie Hani z prezentem (dla niezorientowanych – ten koń to ksieżniczka Celestia (gadająca), w tym roku dołączyła do niej siostra, księżniczka Cadance (czy jakoś tak) – też gadająca i na dodatek w ślubnym stroju):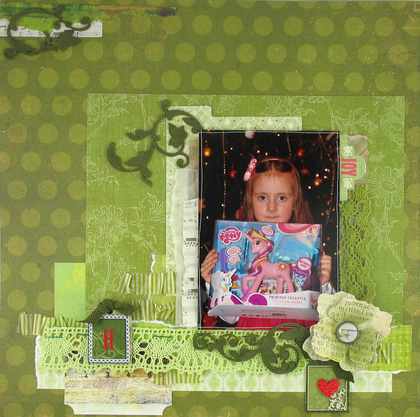 TUTAJ większa wersja.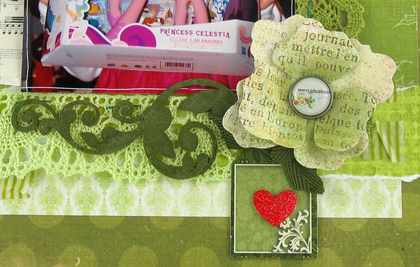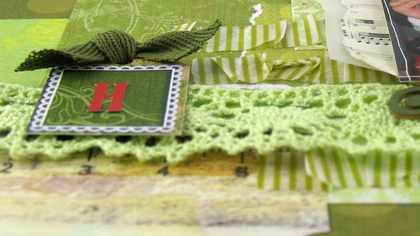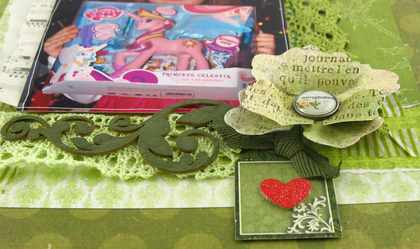 Teraz potrzebuję dużo inspiracji i wyzwań, bo mi wena zdycha totalnie. Gdzie są jakieś fajne wyzwania (nie kolorystyczne)? Help.