Skrap z moimi córeczkami, wg mapki z Diabelskiego Młyna, na wyzwanie 7 Dots Studio: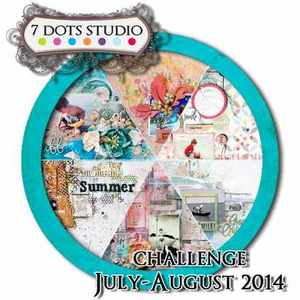 Moje dzieci są dla mnie najpiękniejsze na świecie, to chyba naturalne 😉
A najbardziej uwielbiam tę ich "dziecięcość", coś tak pięknego, naturalnego, czystego… Uwielbiam patrzeć jak skaczą, tańczą, tworzą, uwielbiam je przytulać, te cieplutkie malutkie kluseczki moje.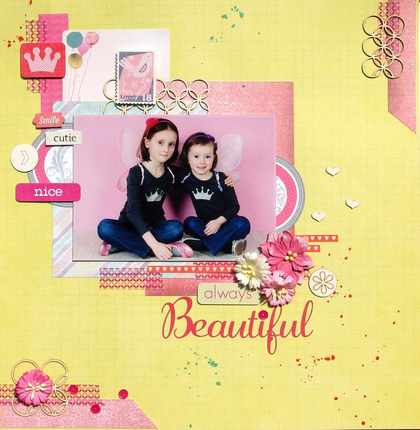 Większa wersja TUTAJ.
Większe kawałki ozdób: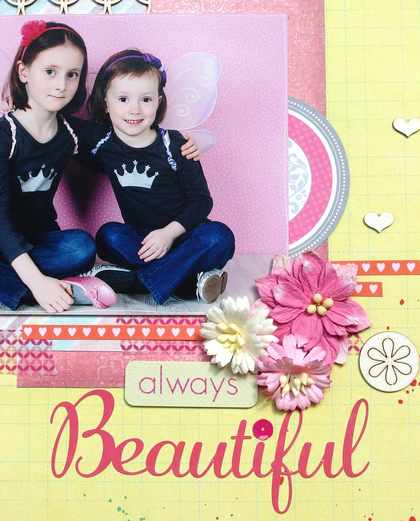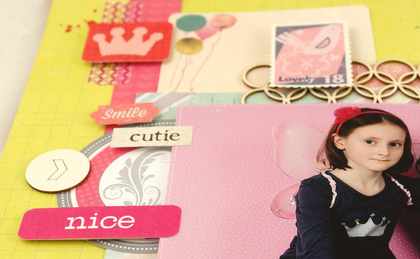 Mniejsze kawałki ozdób: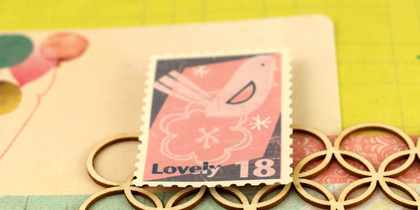 I tyle.
Jeśli chodzi o wstrząsające historie wakacyjne, to dziś mam do powiedzenia tyle, że kupiliśmy w markecie całego arbuza, który, ku naszemu zaskoczeniu, kiedy go rozkroiliśmy okazał się być w środku żółty, ale, ku naszemu zaskoczeniu, smakował całkiem jak czerwony. Szok i niedowierzanie.