Kolaż z "Wysokich Obcasów" – zabawa zaproponowana przez Kawę i Nożyczki odkrywa ponure wizje mojej podświadomości (i oczywiście to się samo tak ułożyło! Ja tego nie planowałam!):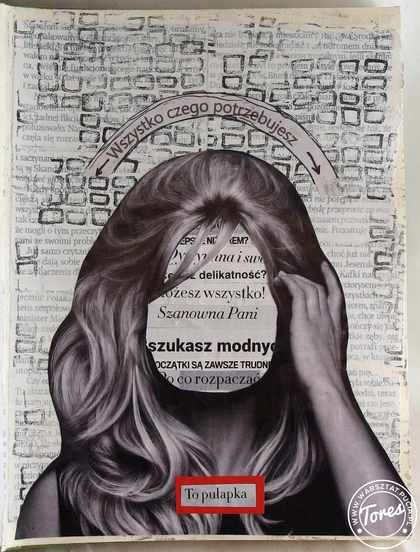 Większa fotka – KLIK.
I jeszcze ostatni z żurnalowych wpisów na każdy miesiąc poprzedniego roku, które sobie robiłam z UHK Gallery – grudzień: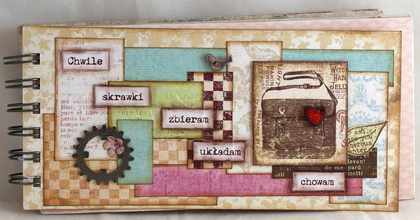 A jak ktoś chce zobaczyć cokolwiek, to TUTAJ jest wersja bardziej widoczna.