Bo lubię. A stopy są, żeby było widać, że jest też człowiek, a nie tylko woda i piasek. I że sobie człowiek raz na rok pomalował paznokcie.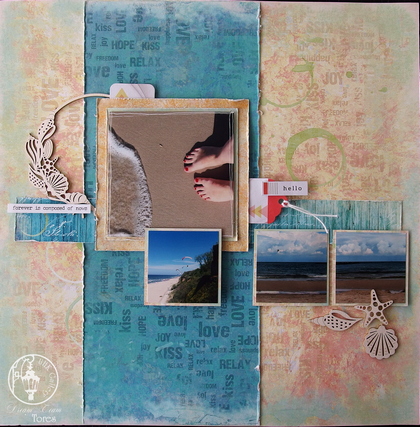 Zrobiłam to LO jeszcze na wrocławskim zlocie, wg jednej z dostępnych tam mapek.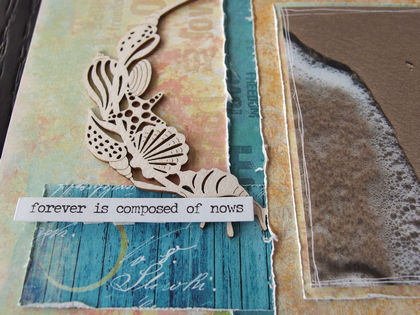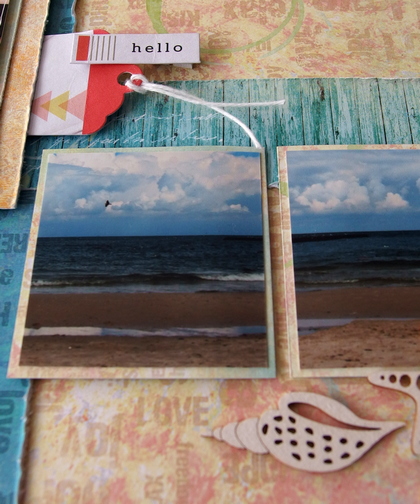 Tak teraz myślę, że już zaraz jadę do Wrocławia na Twórczy Koniec Lata, a jeszcze nie pokazałam wszystkich prac, które tam zrobiłam poprzednio. Bo zawsze coś staje na przeszkodzie, a to wakacje, a to nowa pracownia… 😉 O nowej pracowni też niedługo będzie więcej. Dużo więcej!