Wiem, że nie ma sensu generalnie pokazywać czegokolwiek, bo w tym rozmiarze, który tu się wyświetla, i na moich zdjęciach, to w ogóle nic nie widać, ale skoro zrobiłam, to już wstawię.
Jeszcze jeden skrap na wyzwanie 7 Dots Studio, bo lubię wielozdjęciowe skrapy: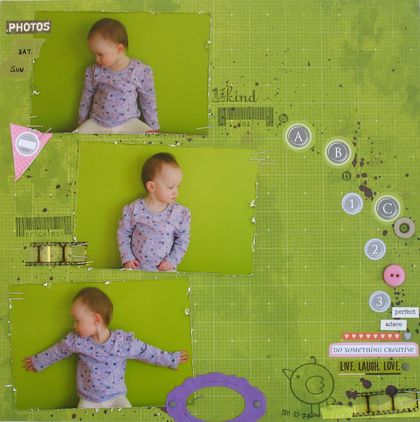 Coś jakby detal: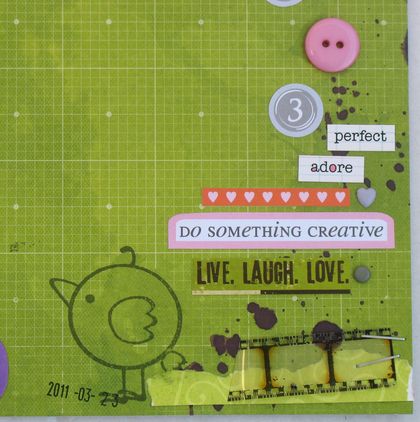 I duża wersja TUTAJ.
A jutro jadę sobie do Poznania, na Targi Sztuki i Rękodzieła, lalalala! Planuję puścić mnóstwo kasy na biżuterię handmade, o.