Dwie karty ATC na wyzwanie z grupy na FB.
Temat "Słodycze" jakoś nie miałam żadnego oryginalnego pomysłu ani skojarzenia, obracałam te słodycze w głowie od tygodni i nic mi nie zaświtało ciekawego, więc poprzestałam na naklejkowych babeczkach (może trzeba było iść w kolaż, to przynajmniej wykonanie byłoby ciekawsze):
I temat "Ważka", przy którym przynajmniej mogłam użyć odrobinkę brokatowych past, które kupiłam jak sroka, bo błyszczały, a potem nie wiem, co z nimi robić: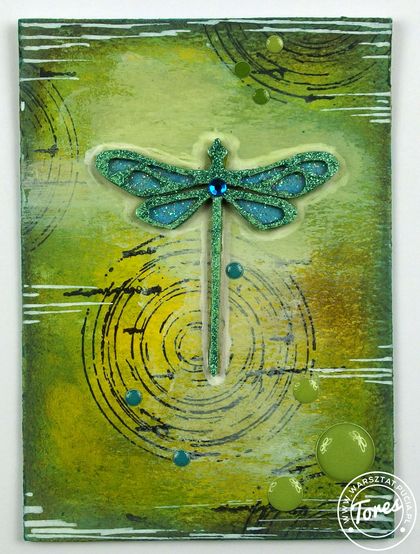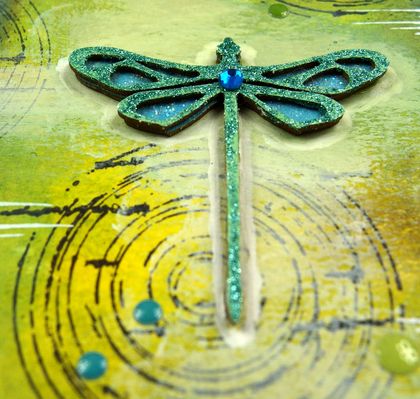 Swoją drogą, jak już robię te ATC dobrych kilka lat, to widać, jak niektóre tematy się powtarzają. Trudno jest wymyślić coś tak całkiem nowego – i jako temat, i jako jego realizację.